The three parts of Best Dramatic Presentation (Short Form) are:
TV Episodes (this post)
Warning: There may be spoilers below.
---

The 100: "Bodyguard of Lies"
As the army makes its way towards Mt. Weather, Clarke and Lexa deal with unresolved issues.
---
Doctor Who, "Heaven Sent"
Possibly the stand-out episode of the latest series, with the Doctor trapped and alone, with nothing but his wits to help him escape… and, it turns out, a certain amount of patience and determination.
Doctor Who: "Heaven Sent"
In the wake of Clara Oswald's death, The Doctor finds himself in a water-locked castle, trying to avoid death at the hands of a mysterious creature.
---
The Expanse: "CQB"
Holden and the Donnager face a mysterious enemy.
---
The Flash: "Fast Enough"
To save his mother, Barry uses his speed to travel back in time.
---
Game of Thrones: "Hardhome"
Arya trains, Sansa confronts Reek, Cersei struggles, and Jon and Tormund embark to chat with the Wilding elders.
---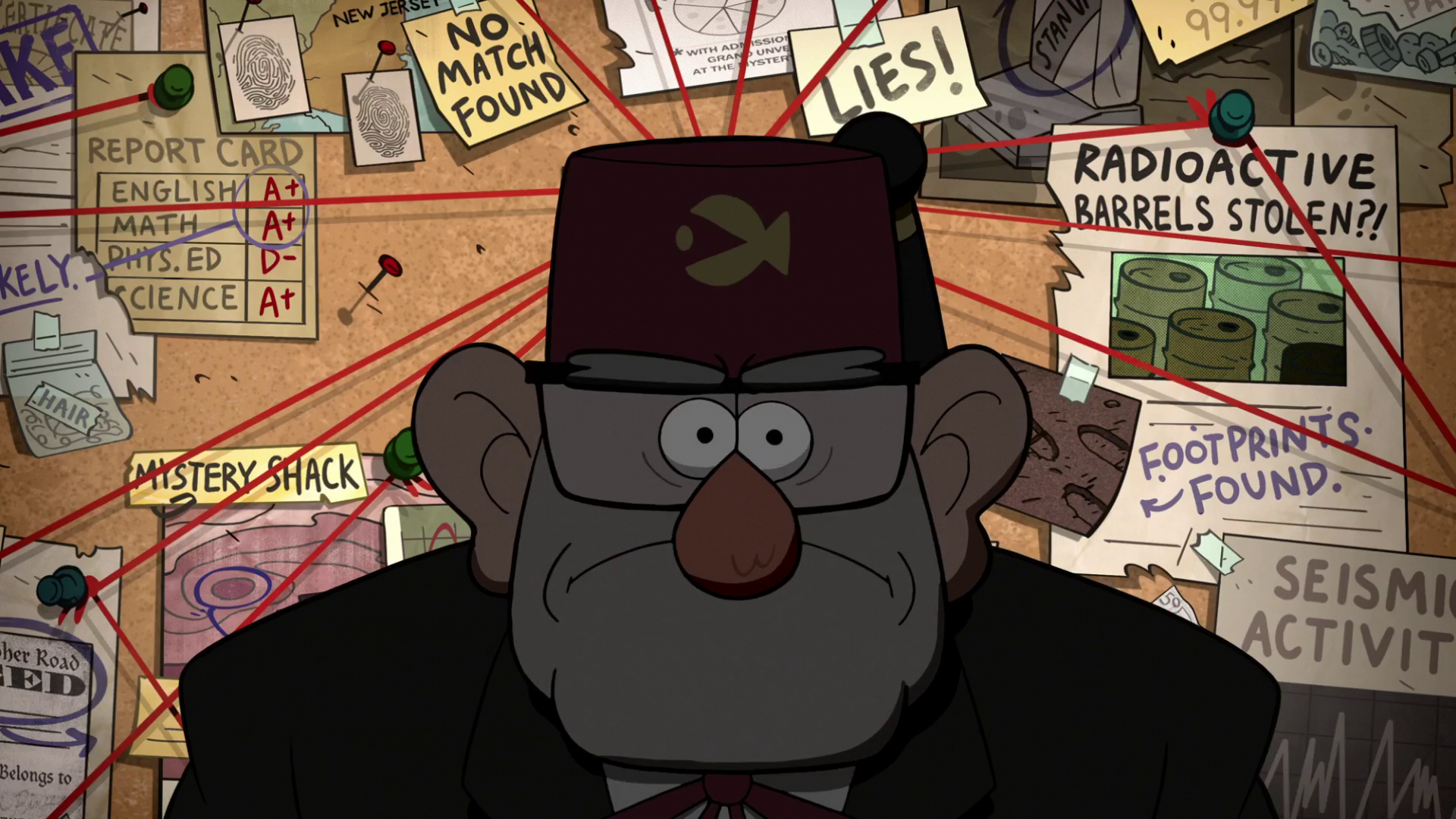 Gravity Falls: "Not What He Seems"
When Grunkle Stan is arrested by government agents, the Pine twins realize how little they actually know about him,
---
The Leftovers: "International Assassin"
Kevin's decision to vanquish Patti raises repercussions; Kevin finds himself in a strange place.
---
Marvel's Jessica Jones: "AKA Sin Bin"
Kilgrave is confined in a glass cage and more aspects of his past are revealed. Hogarth complicates the situation.
---
Person of Interest "If-Then-Else"
The Machine has always been a main character of the series as well as the premise. Here's an episode from its POV.
Person of Interest: "If-Then-Else"
The team goes on a potential suicide mission to save the stock exchange from Samaritan. The Machine analyzes possible outcomes to try and find the best route to take.
---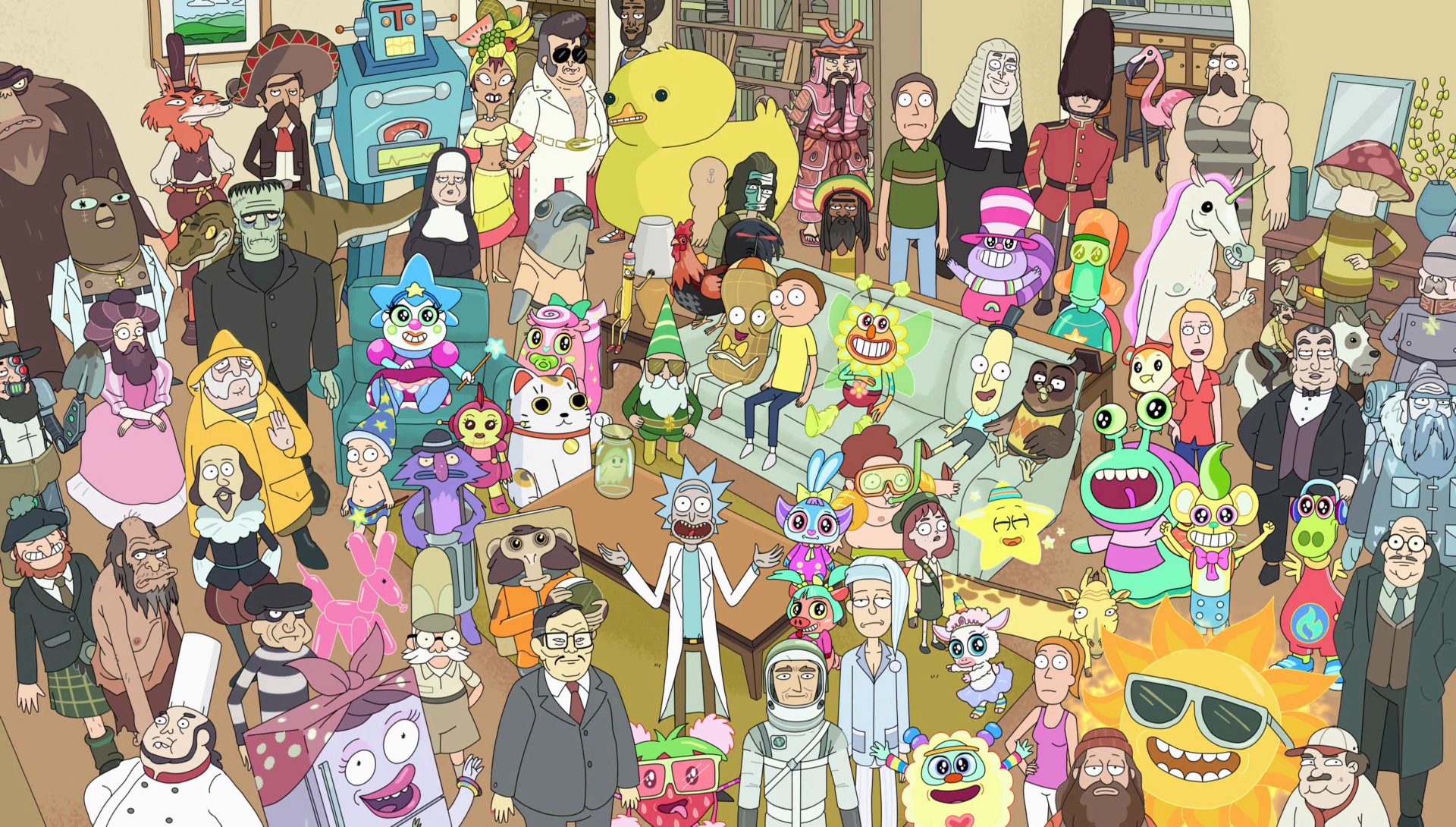 Rick and Morty: "Total Rickall"
Parasites take over the Smith household and inject fake memories (and fake characters) into their minds. (broh)
---
Sense8 "What is Human?"
I greatly recommend it for a Hugo nomination. Even if I could only nominate one thing this year, I would push aside all the stories I have read, and nominate this episode.
---
Sense8: "I Can't Leave Her"
As Riley gets captured by the Whispers, the sensates rush to save her.
---
Steven Universe: "The Return/Jail Break"
The Homeworld Gems finally arrive at Beach City.
Steven Universe: Full Disclosure
---

George R.R. Martin having a general discussion of several recommendations.
---
Many recommendations at Sad Puppies 4
Some echoing above, most are short "this is great" recs, but still plenty of great episodes to consider.
The Blacklist – season 2 episode 19 'Leonard Caul'
Defiance "My Name is Datak Tarr and I Have Come to Kill You" & Upon the March We Fittest Die"
Gravity Falls: Season 2, Episode 10, Northwest Mansion Mystery
iZombie – "Dead Rat, Live Rat, Brown Rat, White Rat"
Jessica Jones, episode 8, "AKA WWJD?"
Jonathan Strange & Mr Norrell – "Chapter Six: The Black Tower"
My Little Pony: Friendship is Magic, Season 5, Episodes 1 & 2: "The Cutie Map"
Parks and Recreation, season 7 episode 5, "Gryzzlebox." (Yes, they make a good case for an episode of Parks & Rec being nominated!)
Person of Interest – Season 4, Episode 19 – "Search and Destroy"
Steven Universe: 'The Return/Jail Break'
Tales of Alethrin – "The First Hero"